Métier Mixed Concrete has state-of-the-art, fully automated concrete batch plants strategically positioned in the greater Durban, Pietermaritzburg and Gauteng areas.
Part of Métier Mixed Concrete's commitment to its customers is to ensure that our product range is optimised by innovative research and development. We have specialists in the field of concrete design who focus on ensuring that Métier Mixed Concrete remains at the cutting edge of concrete technology.
All products are designed by the company's concrete technologists, in line with SABS SANS 2001 CC-1 specifications. All raw materials are sampled and tested in line with SANS 1083.
Métier Mixed Concrete is capable of producing a wide variety of products for various applications, with a range of  strengths, and includes:
Specialist Concrete
Specialist Concrete
Industrial Floors
Roads and Pavement
Lightweight – 600 – 1400kg/m³
Low Density – 1500Kgs – 2000 kgs/m³
Screeds and Overlays
Low Heat of Hydration for Mass Concrete
High Density Shielding
Durability concrete
Self-compacting concrete
Underwater
High strength ≤ 70mPa
Fibre
Fibre
Polyprop Fibre
Macro Fibre
Steel Fibre
Masonry Products
Masonry Products
Mortars
Plasters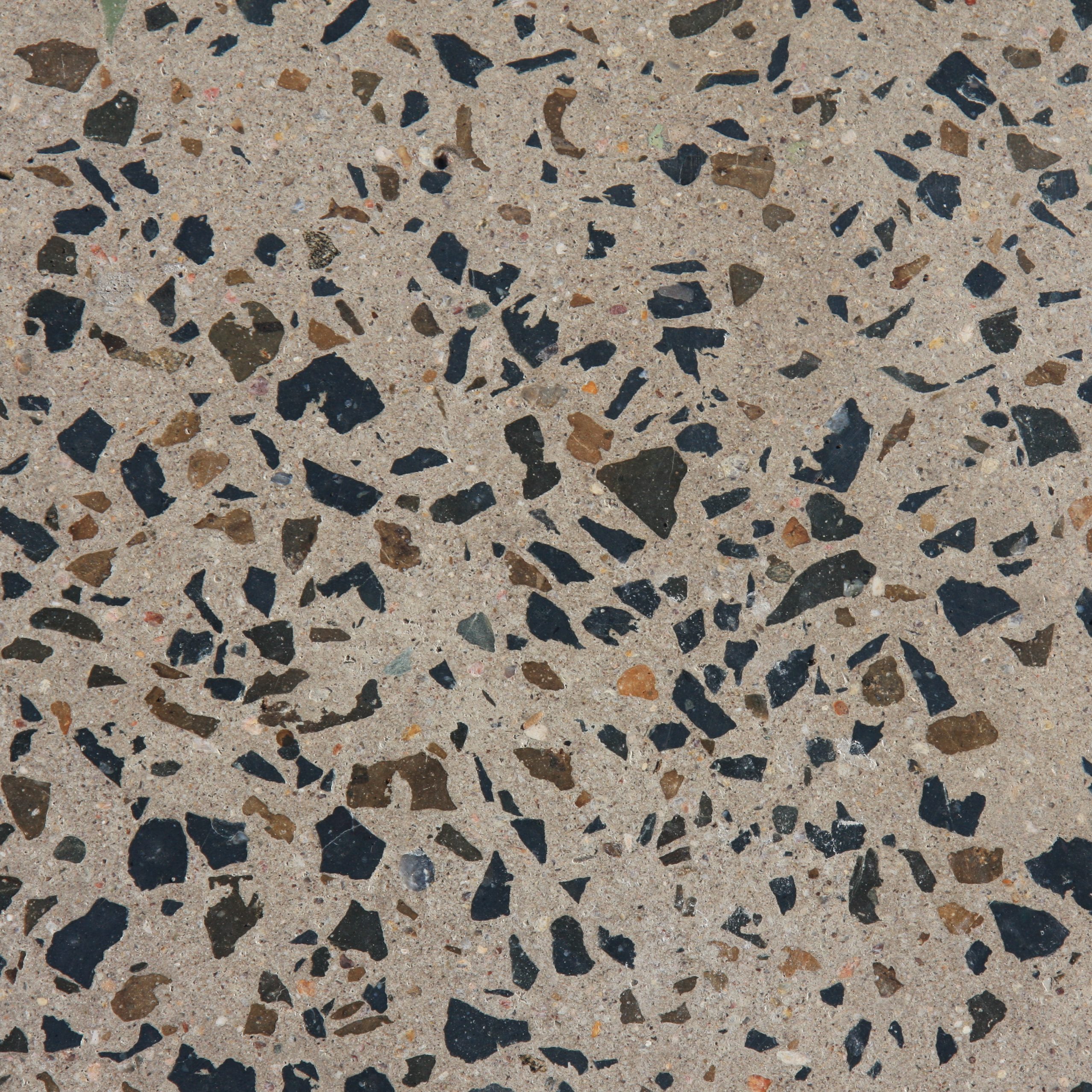 Decorative
Decorative
Exposed Aggregate
Pigmented Concrete
Polished Concrete
Geotechnical
Geotechnical
Piling Grouts
Piling Concretes
Soilcrete
Gunites
Shotcretes
All products are designed by the company's concrete technologists and in line with SABS 1200G specifications. All aggregate raw materials are sampled and tested in line with SANS 1083. All concrete testing is undertaken by qualified laboratories. The company offers a range of products from standard concretes to pumped concrete, durability concrete, fibre reinforced concrete, light weight concrete, polished concrete and many other special concrete requirements.
Calculate Correct Quantities Measure the physical on-site dimensions - do not measure off plan Allow for over-excavation Allow for uneven earthworks below surface beds Make sure levels of surface beds are accurate Allow for spillage and wastage Volume [...]
The development of strength and durability of any concrete mix, regardless of the type of cement used, depends on the degree of hydration of the cement. Strength and durability depend upon the chemical reaction between the cement and water. [...]
Curing has the greatest effect on the surface and near surface zone of concrete. The object of curing concrete is to maintain satisfactory temperature and moisture conditions to improve: Strength Impermeability Durability
Waterfall
City Office
Park
12 000m3 of concrete
Liberty Office Complex
and Hotel
40 000m3 of concrete
Unilever Distribution Warehouse
22 000m3 of concrete
River Song
Church parking
decks
4 500m3 of concrete
Bryanston
Shopping Centre
Alterations
3 500m3 of concrete
Métier Mixed Concrete is well positioned as a market leader and will remain at the forefront of ready-mix concrete technology and innovation. The company will live up to its brand maxim of Service • Quality • Reliability • Right Now, and will continue to offer value-added partnerships with clients.