Métier Mixed Concrete
Specialists in Concrete Solutions
PRODUCTS & SERVICES
The products and services offered by Métier Mixed Concrete range from standard ready mixed concrete 

to highly specialised concretes

, such

as fibre-reinforced concrete, coloured concrete, 

durability concrete or any other product designed specifically for our clients.
Part of Métier Mixed Concrete's commitment to its customers is to ensure that our product range is 
optimised by innovative research and development. We have specialists in the field of concrete design who 
focus on ensuring that Métier Mixed Concrete remains at the cutting edge of concrete technology.
All products are designed by our concrete technologists,
in line with SABS SANS 2001 CC-1 specifications.
All raw materials are sampled and tested
in line with SANS 1083.
COMPLETED CONTRACTS
Unilever Indonsa Plant
2018-09-04T11:16:21+02:00
Liberty Office Complex and Hotel
2018-09-04T11:17:22+02:00
Metropolis on Park
2018-09-04T11:17:15+02:00
OUR VALUES:
THE MÉTIER WAY
Our talented people will always be guided by our values and social conscience in accordance with "The Métier Way". Our values are the core of what we as a company believe in, setting us apart from the rest. These values are about the experience the customer will have with our people, products and services.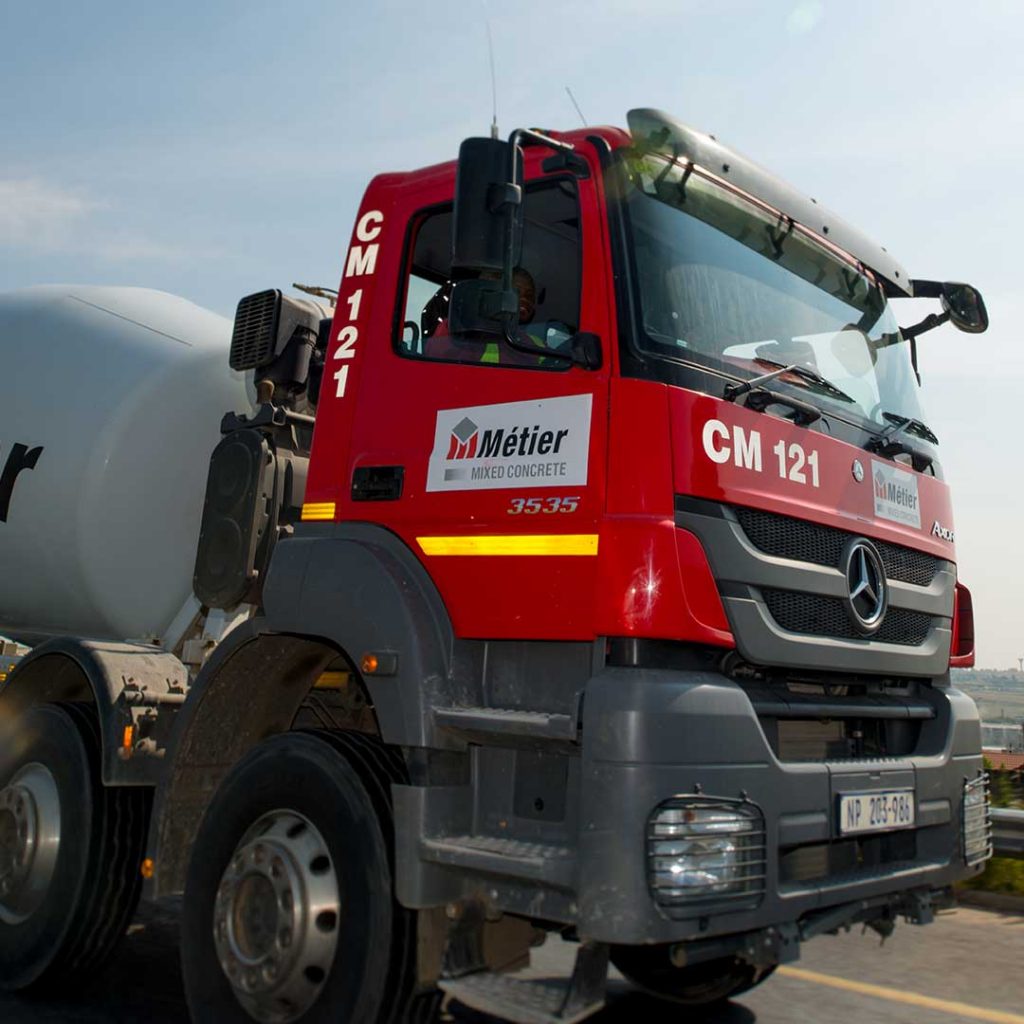 INTEGRITY
INTEGRITY
Honesty, fairness, ethical, equality and respect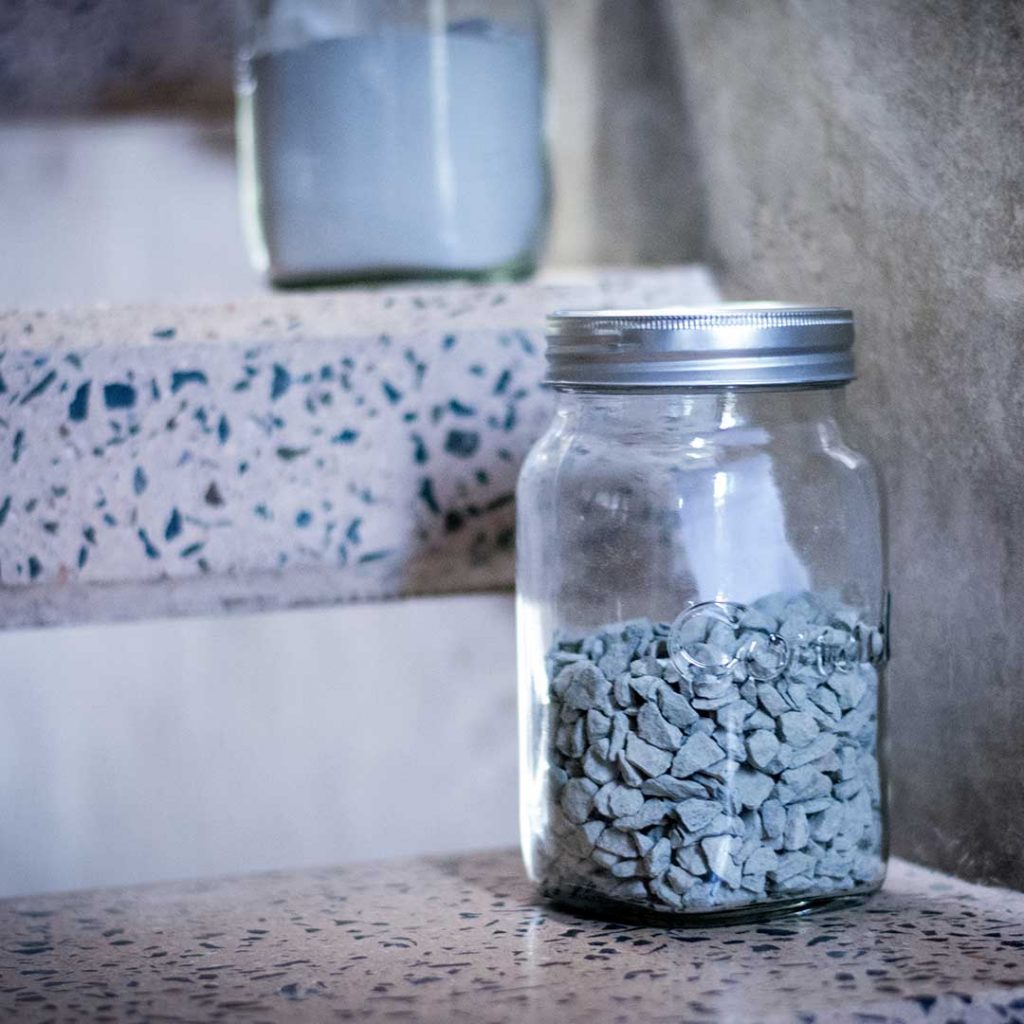 SERVICE EXCELLENCE
SERVICE EXCELLENCE
Efficiency, speed, dependability, motivation, drive, results orientated, professional approach and brand pride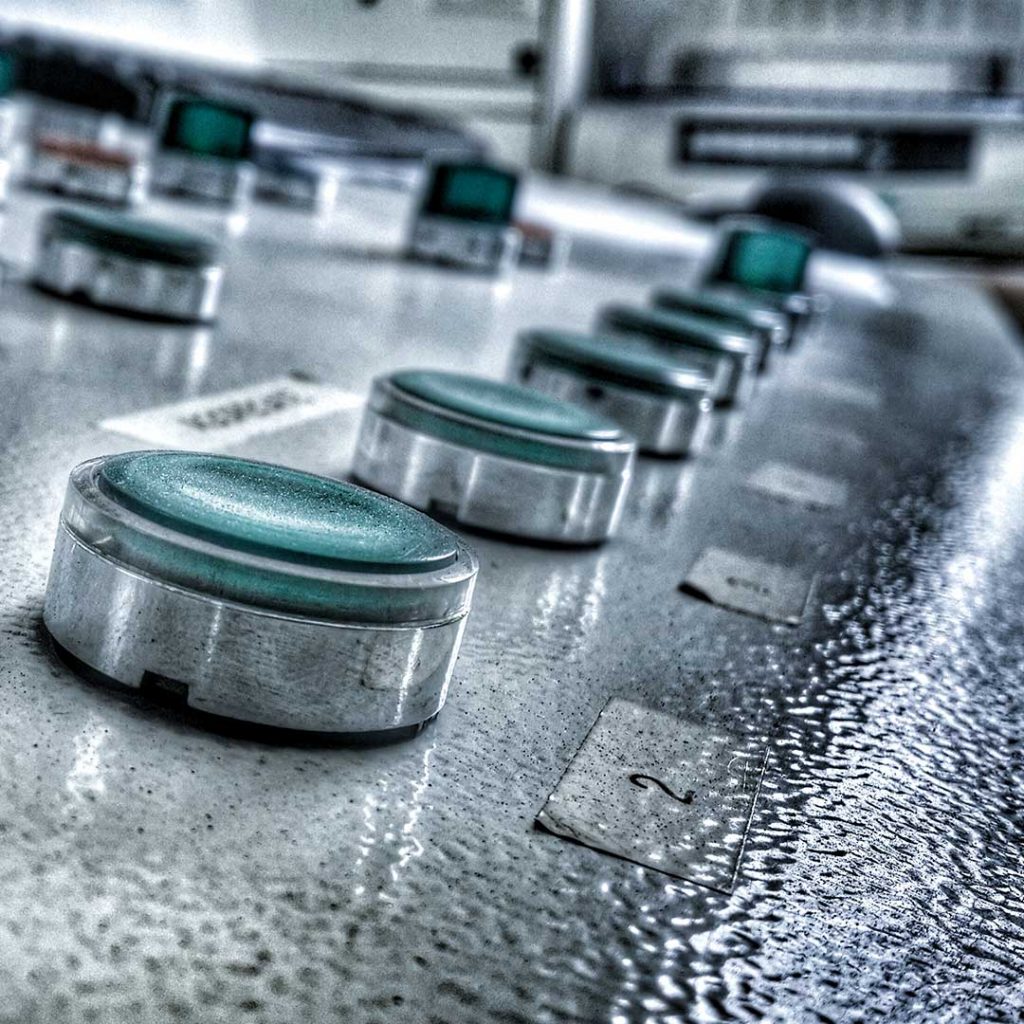 PEOPLE
PEOPLE
Partnerships/Relationships, development, passion, engagement, commitment, loyalty, empathy, respect, transparency, humility and collaboration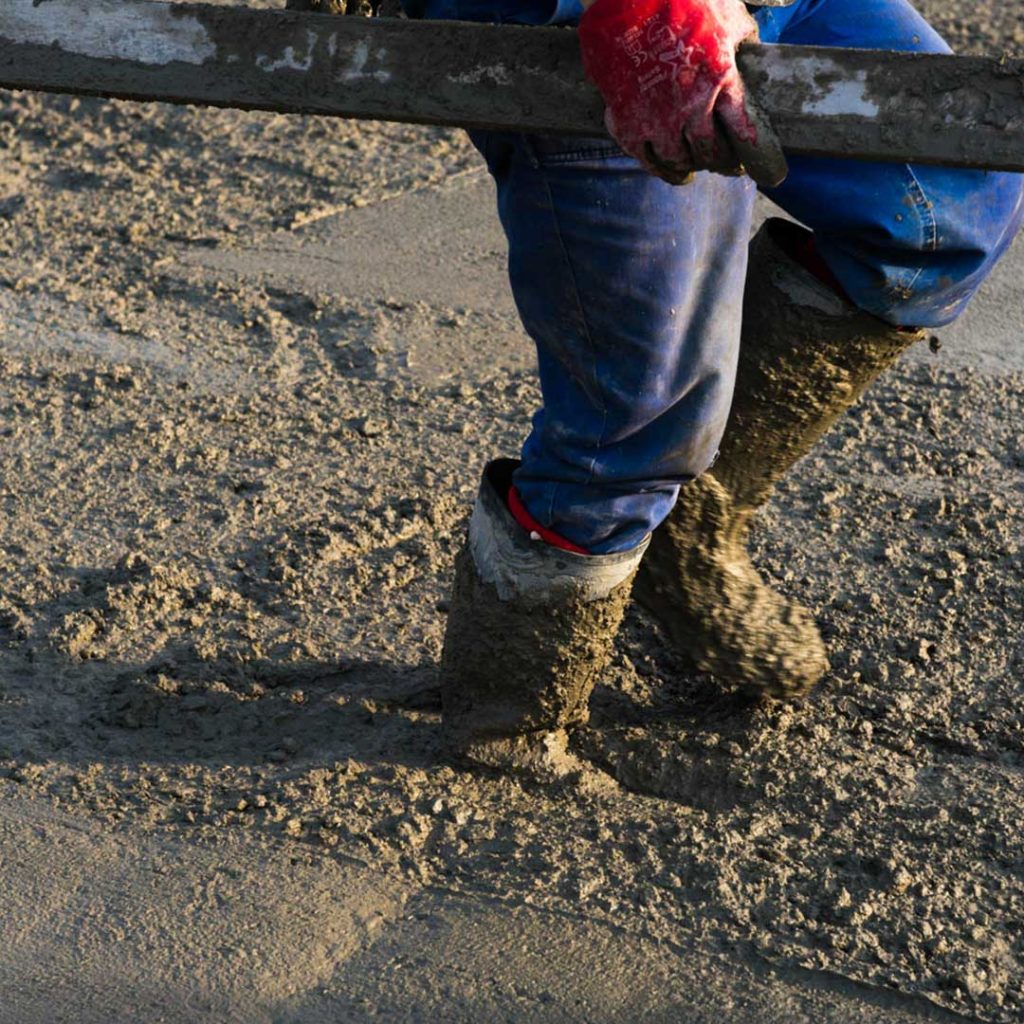 ACCOUNTABILITY
ACCOUNTABILITY
Reward, recognition and sustainability
Interested in a career at Métier?
Have you ever been a part of an environment that facilitates high productivity
and delivers creative solutions in an exciting and dynamic way?
SERVICE QUALITY RELIABILITY RIGHT NOW
Métier Mixed Concrete is well positioned as a market leader and will remain at the forefront of ready-mix concrete technology and innovation. The company will live up to its brand maxim of Service • Quality • Reliability • Right Now, and will continue to offer value-added partnerships with clients.